As [other postnatal service providers were] backlogged and sleep consultants were not permitted during lockdown, this service was vital to getting me and my family through a very rough patch. I don't know where I would have found support without your service.
- Postnatal Services Client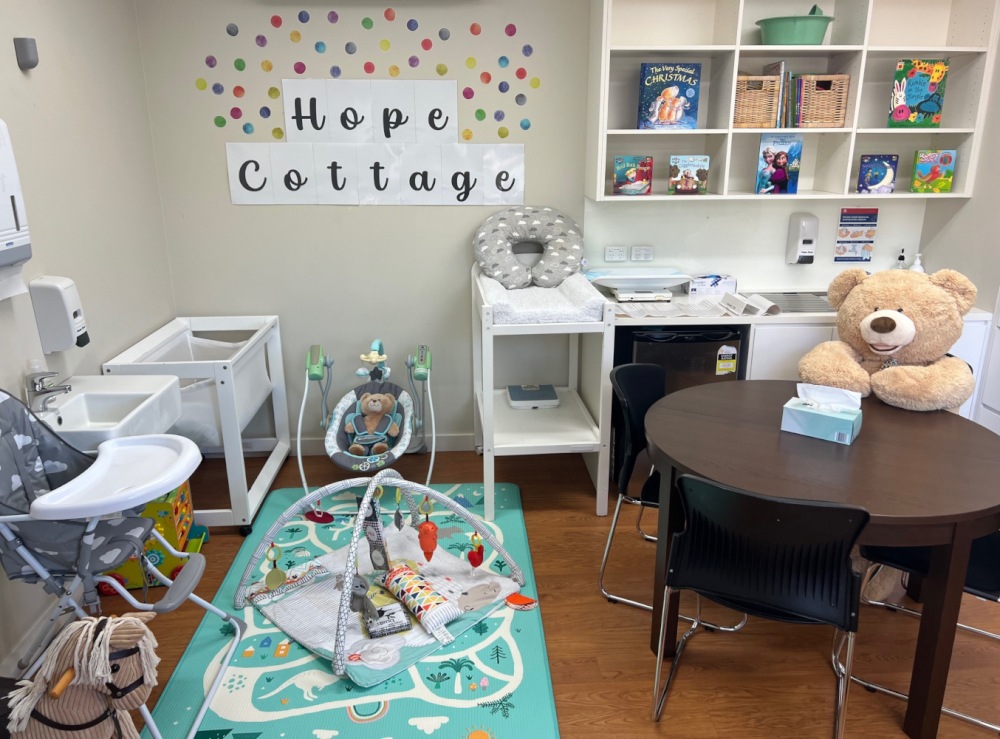 The Sydney Hope Family Cottage
The Infants' Home's wellbeing and postnatal support centre
Our postnatal service, known as Sydney Hope Family Cottage, combines a comprehensive range of postnatal health services for families of infants and children aged from birth to five years, which are provided by our qualified Child and Family Health Nurses. Families can receive practical support and information from our nurses through home visits and face-to-face or phone consultations.
Families who are finding adjusting to the role of new parent challenging, whether with their first baby or with subsequent children, can self-refer to our postnatal service by completing and submitting the form on this page, or contacting our Postnatal Services Manager on 0431 360 452 or emailing mcarle@theinfantshome.org.au. Families may also be referred to Sydney Hope Family Cottage by an early childhood health nurse, GP or other health practitioner.
Our postnatal service includes professional support with lactation, feeding, sleep and settling and parent wellbeing. Our Child and Family Health Nurses also assist families to connect with other child, health and family services available in the community.
Please note
This is not an emergency service.
If you require emergency assistance please call 000 or present to your local emergency service.
This service is not available on Public Holidays.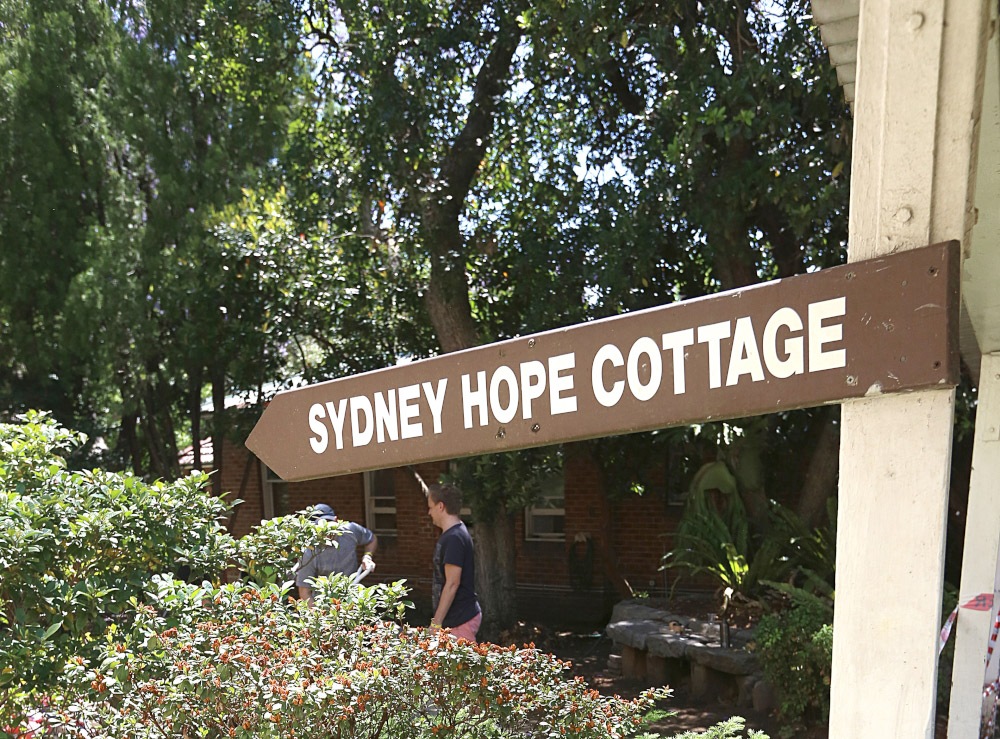 Submit a postnatal care enquiry