Community Playgroups
A free service for local families and their children
A play-based early learning program
A free service, providing access to early childhood education and intervention
Community Playgroups in Term 4 2021
Our Community Playgroups for Term 3 have now finished, but we will be commencing our Term 4 virtual playgroups from the week commencing Monday 4 October. ​We are finalising planning for our Term 4 offerings. If you would like to provide feedback to help us with our planning you are invited to complete this survey.
Virtual Community Playgroup Sessions
Due to the COVID-19 lockdown our face-to-face Community Playgroups are currently suspended. 
​In Term 3, each week we sent out pre-recorded 30 to 40-minute playgroup sessions to all families currently registered for our Red Bug, Wangal, Gurung and Fathers' playgroups. Each playgroup session included a welcome and introduction session, story time, a play-based learning activity to do at home and a farewell session. ​These will continue to be available to all registered families in Term 4. We also sent regular emails to families with information about additional resources and activities for families to access during lockdown and these will continue in Term 4.
Online Baby Time Playgroup, Tuesdays at 10.30 am
Our Baby Time Playgroup for parents/carers and their children under 12 months will be delivered via a weekly 30 to 40-minute online drop in program each Tuesday from 5 October, at 10.30 am. Parents/carers currently registered for our Baby Time Playgroup will be emailed a link to the online session each week. The playgroup session will include a welcome and introduction, a song/play activity for babies and a Q&A session for parents and carers. Parents/carers requiring additional support will be assisted by our facilitators to access this if they wish.
Register for our playgroups
Parents and carers wishing to participate in one or more of our playgroup programs can register here.
Entry point access to quality early childhood education and early intervention
Families and children attending our playgroups benefit from access to:
A free play-based early learning program developed by a qualified early childhood Educator.
Resources such as books, toys and creative materials.
Access to professional advice and information regarding child learning, development, health and wellbeing
Opportunities to connect with other children and families, and to learn about other services and resources in the community.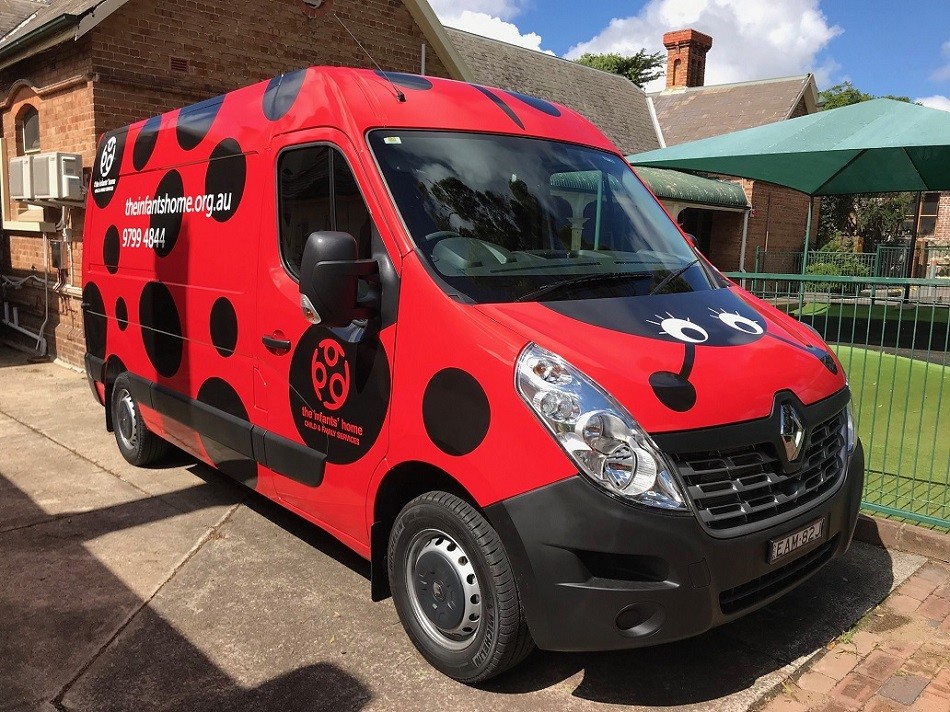 Red Bug Playgroup
Mondays 9:15 am–11:15 am (weather permitting)
Ashfield Park (near the playground).
This playgroup is kindly supported by Ashfield Council.
Baby Time Playgroup
Tuesdays 10:30 am–12:00 pm
The Infants' Home, 17 Henry Street, Ashfield.
Wangal Playgroup
Wednesdays 9:45 am–11:45 am
Ashfield Public School Hall (through Murrell St).
Gurung Playgroup
Thursdays 9:00 am–10:45 am
Croydon Park Public School, 81-113 Georges River Road, Croydon Park.
This playgroup is kindly supported by Club Burwood RSL.
Fathers Playgroup
Alternating Saturdays 9:00 am–11:00 am
The Infants' Home, 17 Henry Street, Ashfield.
This playgroup is kindly supported by the James N Kirby Foundation.
Please note
Playgroups do not run during the school holidays or on public holidays.
Red Bug Playgroup at Ashfield Park does not run when it is raining.