Each child, every opportunity

Award-winning provider of integrated early childhood education, care, intervention and health services

Every opportunity to learn

Children become confident when they feel secure, when we recognise their strengths and interests

Every opportunity to belong

Children feel they belong by forming secure relationships with their family, community and heritage
Please support the plan to fill our new Playgroups van!
Help us buy new equipment and resources for our Playgroups
Our four weekly Community Playgroups in the Inner West provide children aged under five with free, play-based learning programs, delivered by qualified early childhood educators. The playgroups also help parents and carers to connect with other families and services in the community. Over 700 children and families attend the playgroups each year. Your donation towards our crowdfunding campaign will help us to raise funds for much-needed new play equipment and resources for the playgroups.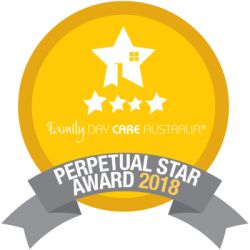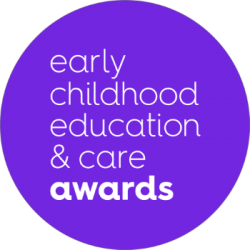 Award winning integrated early childhood education and care
Early childhood intervention and clinical health support services
Since 1874 The Infants' Home has been championing the rights of children, women and families, protecting those at risk, and guiding families to create a more positive future for themselves.
Our services are unique in NSW
One third of our services are for children and families at risk
Over 120
Family Day Care Services
Over 2,600+
Children helped annually
Postnatal care services
Sydney Hope Family Cottage
Do you need advice for lactation support, bottle feeding, sleeping and settling? Our postnatal care services has a team of registered nurses who can help enable families to develop parenting skills.
Enrol now at The Infants' Home
Vacancies are available in our centres for babies, toddlers and pre-schoolers
 The Infants' Home has vacancies available now in our centres for babies, toddlers and pre-schoolers. We are currently also taking enrolments for 2019. Please contact us today to ensure a space for your child.
Become a Family Day Care Educator
A career with flexibility and a better work life balance
Are you interested in a career that provide you with flexibility, a better work life balance and a chance to spend more time with your own children?
Consider starting your own Family Day Care business with us here at The Infants' Home. Gain access to an established Family Day Care scheme and enjoy the support and benefits of working with our team.
Please donate to help a child
Help us give each child every opportunity
Your donation can help us continue our mission of giving each child every opportunity. Your support ensures we can continue to work with young children and families including those living in vulnerable circumstances.