Staying COVID Safe at The Infants' Home
The health, safety and wellbeing of the children who attend our services, their families and our staff is of the utmost importance to us.
We are continuing to provide our early childhood education and care and family day care services as usual during the current lockdown, as early childhood services are considered to be essential services.
We are closely monitoring the COVID-19 situation as it unfolds in Greater Sydney and are following all NSW Health Public Health Orders to deliver our essential services safely. This includes regular and thorough cleaning and sanitising of our premises, practicing physical distancing wherever possible and following guidelines for wearing face masks (the NSW Department of Education that masks are not mandatory for centre-based staff while working with children; however, staff who feel more comfortable wearing a mask may choose to do so). We have also halted all excursions, incursions and non-essential visits to our site.
Our face-to-face postnatal home visiting service has been temporarily suspended, but we are currently providing online and telephone consultations for parents and carers.
Our Community Playgroups and Parent Education programs that were due to commence at the beginning of Term 3 have been suspended due to the extended lockdown orders. We will advise our community when these programs can recommence via our website and social media.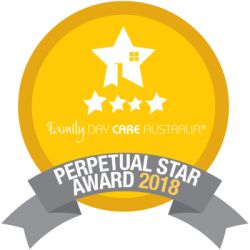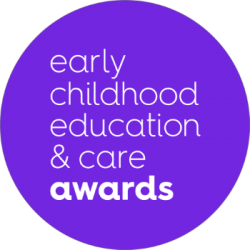 Award winning integrated early childhood education and care
Early childhood intervention and clinical health support services
Since 1874 The Infants' Home has been championing the rights of children, women and families, protecting those at risk, and guiding families to create a more positive future for themselves.
Our services are unique in NSW
One third of our services are for children and families at risk
Over 120
Family Day Care Services
Over 2,600+
Children helped annually
Please donate to help a child
Help us give each child every opportunity
Your donation can help us continue our mission of giving each child every opportunity. Your support ensures we can continue to work with young children and families including those living in vulnerable circumstances.
Become a Family Day Care Educator
A career with flexibility and a better work life balance
Are you interested in a career that provide you with flexibility, a better work life balance and a chance to spend more time with your own children?
Consider starting your own Family Day Care business with us here at The Infants' Home. Gain access to an established Family Day Care scheme and enjoy the support and benefits of working with our team.