Early Childhood Education and
family Support Services


Across Sydney
Award-winning early childhood education, care, intervention and health services
Enrol for Our 2023 Early Childhood Education and Care Program
Helping every child to play, learn and build their skills and confidence
We have four Early Childhood Education and Care (ECEC) programs onsite. Our team of qualified Early Childhood Educators and Allied Health professionals work together in our centres to help every child to play, learn and build their skills and confidence within our welcoming and inclusive environments. Learn more about our Centre-based Childcare Centres and book a tour or join our waiting list.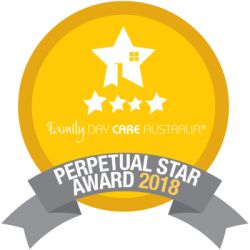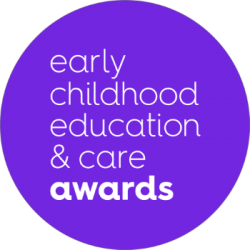 Award Winning Integrated Early Childhood Education and Care
Early childhood intervention and clinical health support services
Since 1874 The Infants' Home has been championing the rights of children, women and families, protecting those at risk, and guiding families to create a more positive future for themselves.
Our Early Childhood Education and Family Support Services are Unique in NSW
One third of our services are for children and families at risk
Over 120
Family Day Care Services
Over 2,600
Children Helped Annually
Please Donate to Help a Child
Help us give each child every opportunity
Your donation can help us continue our mission of giving each child every opportunity. Your support ensures we can continue to work with young children and families including those living in vulnerable circumstances.
Become a Family Day Care Educator
A career with flexibility and a better work life balance
Are you interested in a career that provide you with flexibility, a better work life balance and a chance to spend more time with your own children?
Consider starting your own Family Day Care business with us here at The Infants' Home. Gain access to an established Family Day Care scheme and enjoy the support and benefits of working with our team.