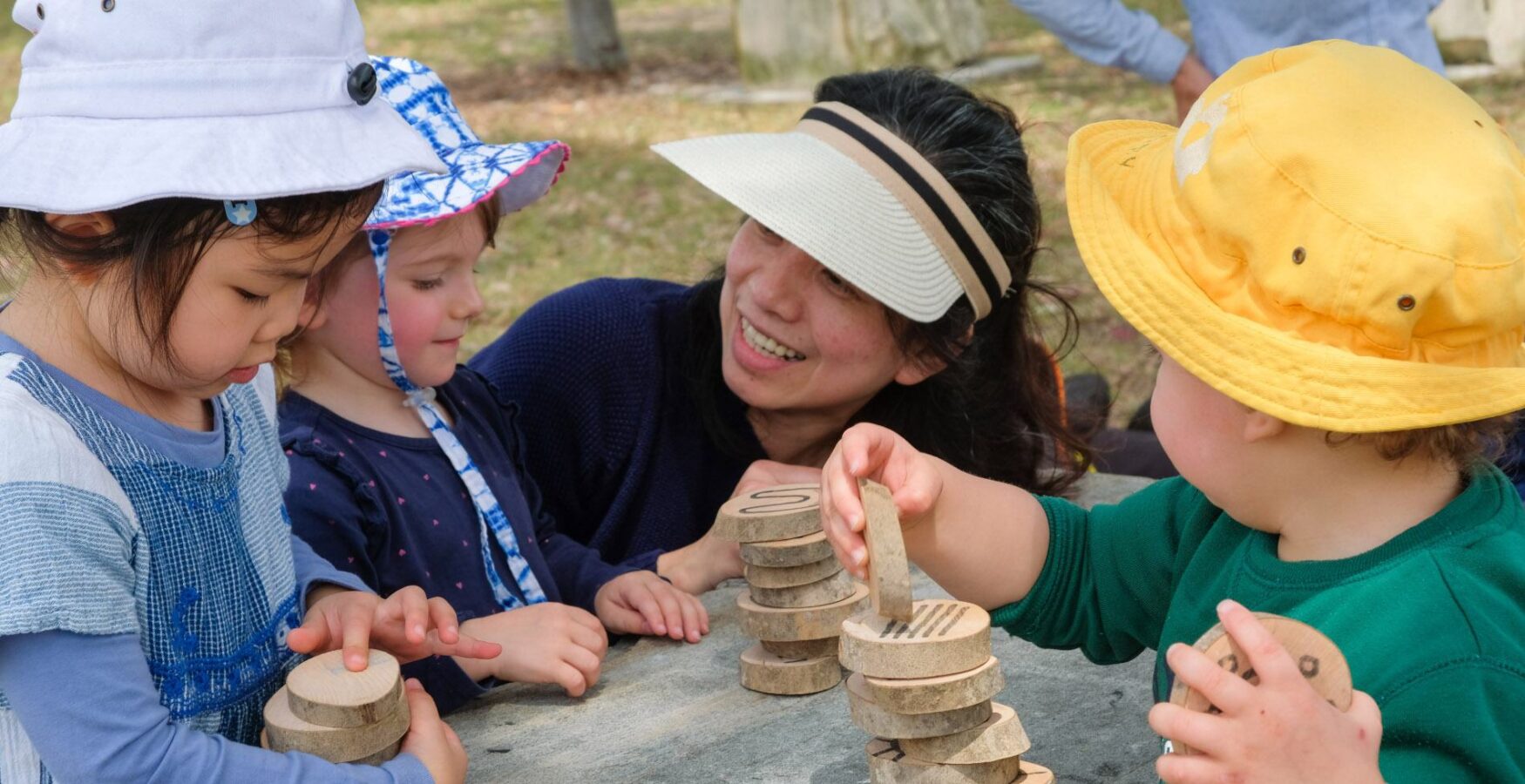 Join The Infants' Home's Family Day Care Sydney-wide Scheme
Start a Family Day Care with brand recognition, marketing, service management and local support
Family Day Care Sydney Wide has been providing quality early education and care services to families across Sydney for over 40 years. The Approved Provider, The Infants' Home, has been offering early education services since 1876. Benefit from The Infants' Home's brand recognition, marketing support, customer service management and professionals experienced in supporting and training you.
Once registered with our Scheme, you will get all the support, advice, training and guidance you need to start your own business. You will also:
Be able to work from home.
Choose your income level and have a productive work/life balance.
Work within the guidelines of the National Quality Framework, so the families using your service will know their children are receiving quality care.
Have access to professional development through training, forums and conferences.
To express interest in starting your own Family Day Care Business, please contact us and one of our team members will be in touch with you.
Please note
We look for residences that meet regulations and have adequate space and facilities for a childcare service.
Potential Family Day Care businesses must meet registration requirements of Family Day Care Sydney Wide to be eligible to operate under our licence and the National Quality Framework.
Express your interest in becoming a Family Day Care Educator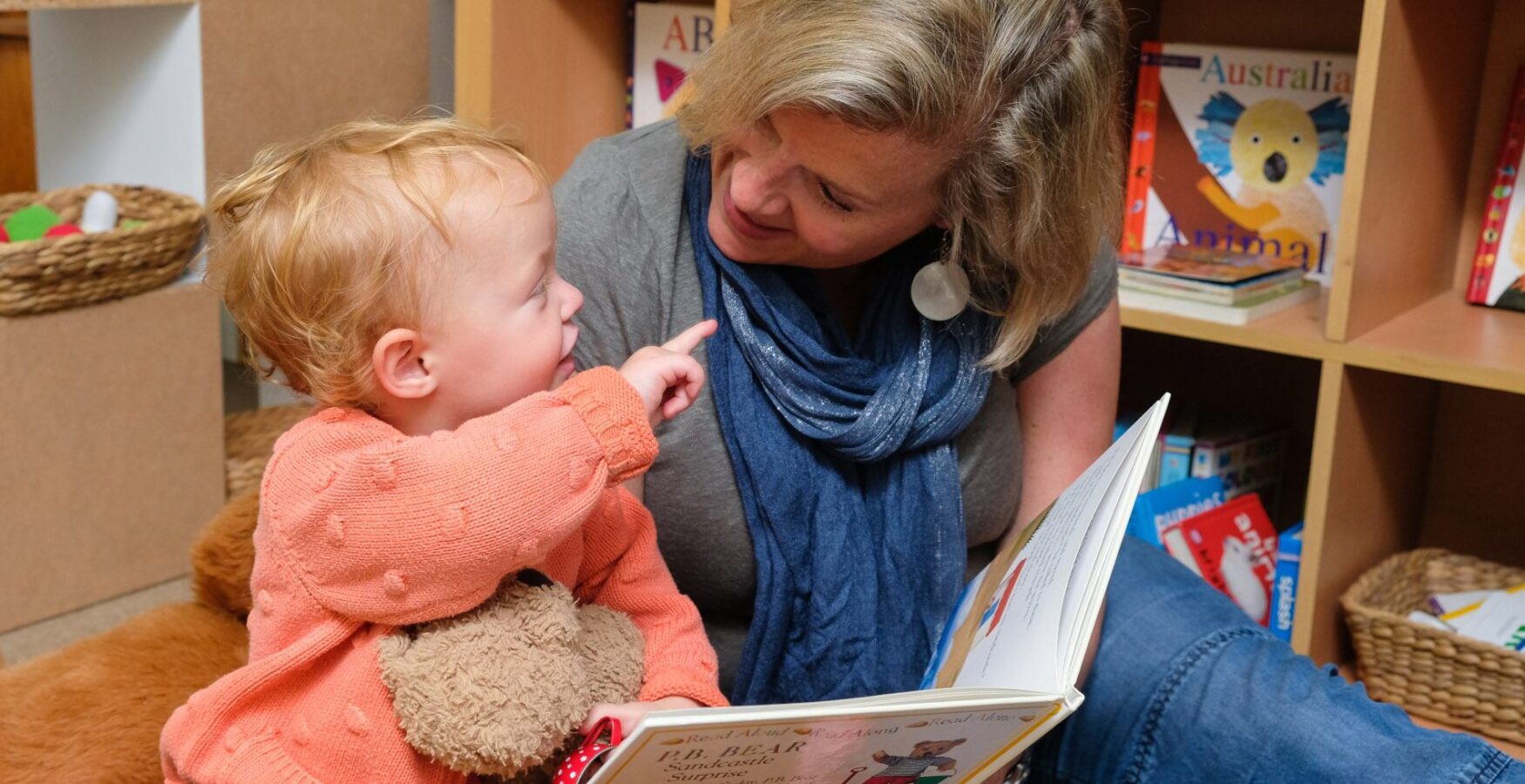 About Starting a Family Day Care
Why start your own Family Day Care?
If you've ever wanted to start your own business in childcare with the added benefits of working from home, then operating a family day care business may be the answer! With childcare in high demand, you can start your own home-based education and care facility and start helping other families with their childcare needs. In this short article we'll give you a brief rundown on some of the requirements for opening and operating a family day care centre in your own home.
Many parents prefer family day care because it is a smaller, nurturing environment for children than a childcare centre. It can benefit children who struggle in larger groups or those who need more individual attention. A homely atmosphere can help children feel more comfortable and secure.
Many parents love the diversity in a family day care since it allows children to learn about and experience different cultures.
Family day care is also a good option for children with additional needs, as the smaller setting and individual attention can be beneficial for children that require a little extra support.
Are you ready to start a Family Day Care centre?
If you're interested in becoming a Family Day Care provider, but you're not sure how to open a family day care service, we can take you through the steps involved. The information in the following article is offered as a general guide, and there may be specific requirements that need to be addressed depending on your circumstances.
How to start your own Family Day Care
When considering how to open a family day care, you need to be suitably qualified and can meet the guidelines of the state that you live in. For most areas, you'll need at least a Certificate III in Children's Services as well as training that covers First Aid, Asthma Management, and Anaphylaxis Management. The Australian Children's Education and Care Quality Authority (ACECQA) website provides and overview of the qualifications required for family day care services.
Before you start caring for children, you'll also need to complete a few personal and business-related concerns, including:
Having appropriate Public Liability Insurance
Completing a Police Check
Completing a Working with Children Check
Completing a first aid certificate
Obtaining a medical certificate
Sourcing materials and consumables for children's learning activities
Sourcing a range of suitable toys and games for children in the age group you will be caring for
Inspecting the family home or agreed service venue for any safety issues
Purchasing standard equipment needed for running your business, such as signage, stationery, office equipment.