The Infants' Home Child and Family Services
Integrated early childhood education, family day care, early intervention and health services
The Infants' Home provides award winning services for children and families
Watch our introductory video
The Infants' Home Child and Family Services
Guiding families to create a more positive future for themselves
The Infants' Home provides award winning integrated early childhood education, family day care, early intervention and clinical services to thousands of children (aged from birth to school age) and their families. Thirty per cent of our onsite services are targeted to support children and families living with vulnerabilities or who have additional needs.
Since 1874 The Infants' Home has been a dynamic and innovative organisation, championing the rights of children, women and families, protecting those at risk, and guiding families as they build their strength, skills and confidence to create a more positive future for themselves.
Today The Infants' Home comprises five integrated childcare centres on site in Ashfield, Family Day Care which services the greater Sydney region, as well as a range of family support services.
Award Winning Excellence in Early Childhood Education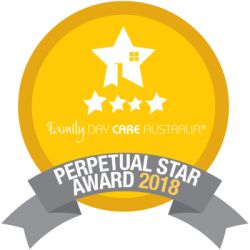 The Perpetual Service Star Award in the 2018 Excellence in Family Day Care Awards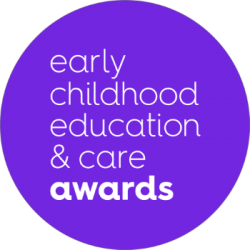 Excellence In Building Inclusion Award at the 2016 HESTA Early Childhood Education and Care Awards
Our Patrons
Mrs Linda Hurley
Patron
Mrs Linda Hurley, wife of His Excellency General the Honourable David Hurley AC DSC (Retd) Governor-General of the Commonwealth of Australia
Mrs Hurley's career in education has been in both the public and private school systems, until her retirement from full time teaching in July 2011.
Mr Dennis Wilson
Patron
Mr Dennis Wilson, husband of Her Excellency the Honourable Margaret Beazley AO QC
Mr Dennis Wilson is a barrister, mediator, and accredited international arbitrator, whose work generally includes difficult cases in both fact and law, dealing in matters of high value or involving significant principle.